Customer service is a core focus of our business. We aim to assist our purchasers every step of the way to ensure the purchase of an Oakford Home is as effortless as possible. To facilitate this we have a dedicated Customer Liaison Manager who will communicate with you throughout the purchase of your new Oakford home.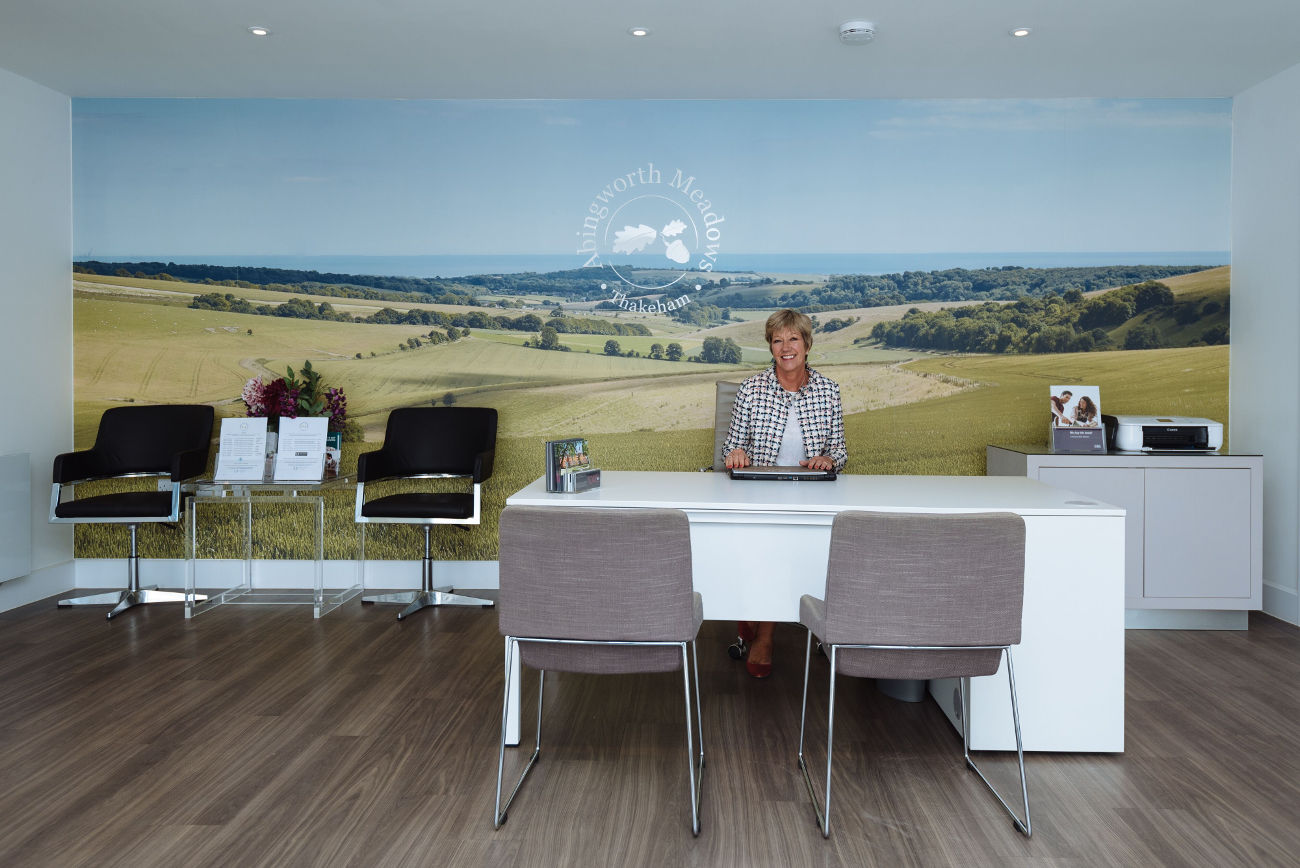 From Reservation to

EXCHANGE
Once you have chosen your new Oakford Home, we will contact you for a post-reservation meeting to talk you through the plans and the specification of your chosen home and ensure you are provided with as much information on your new property that is available. Our sales team will aim to make your buying journey as straightforward as possible.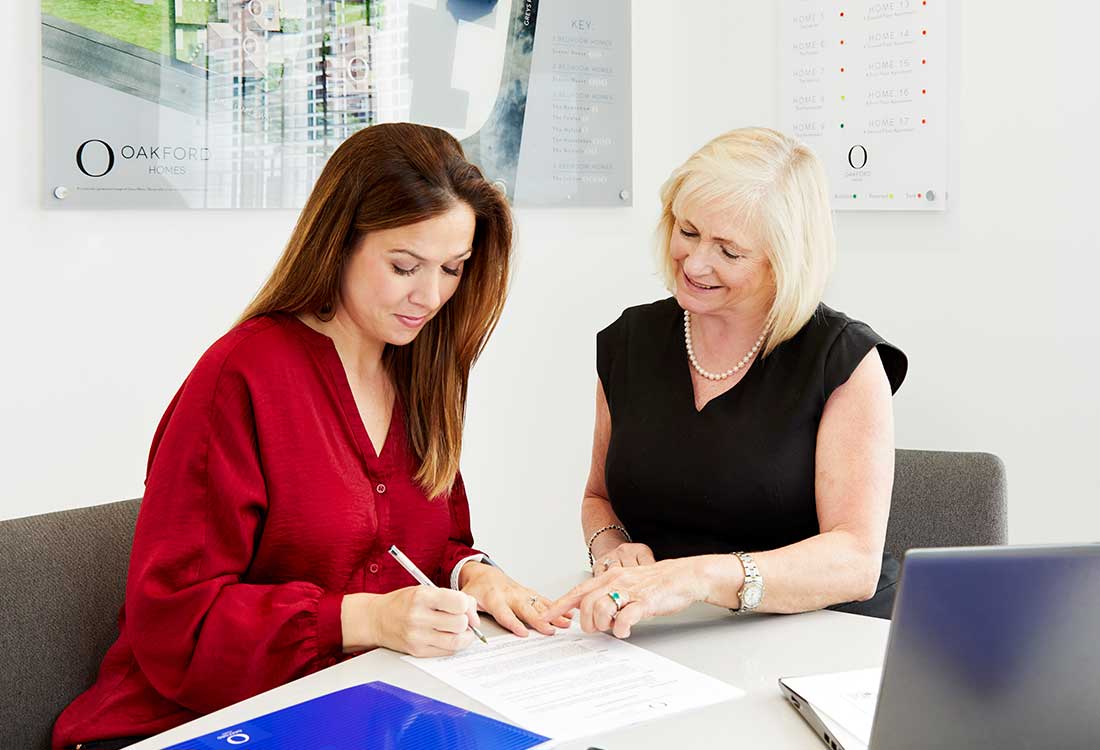 From Exchange to

COMPLETION
Once you have exchanged contracts on your new Oakford Home, we will invite you to meet at your new property for a demonstration meeting, where you will receive a thorough demonstration of how to operate the equipment in your new home and to answer any questions you may have.
We will be on hand to answer any question you may have during the lead-in to moving.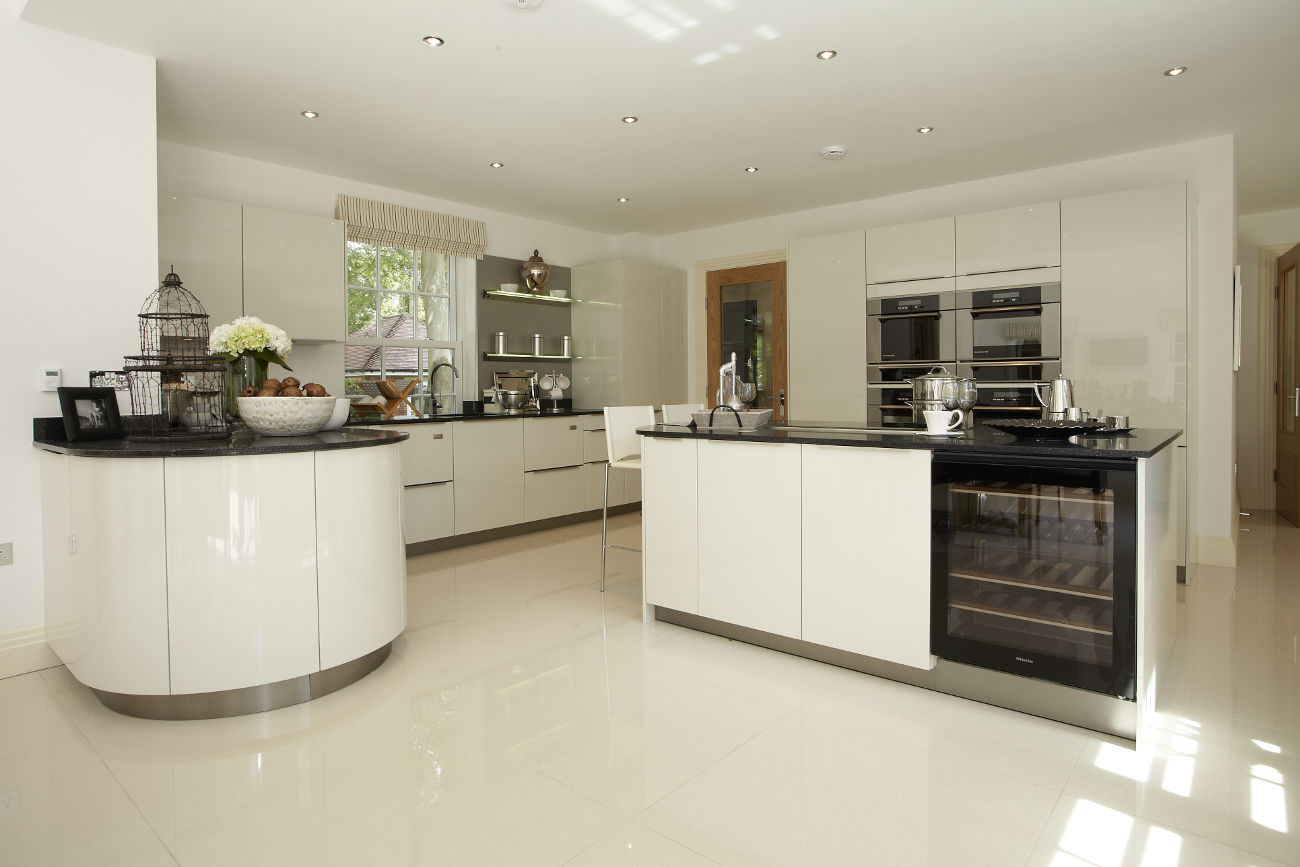 After

COMPLETION
Our Customer Liaison Manager will look after you and your new home after completion. Once you have moved in will be on hand to answer any queries you may have.
Your property will benefit from a ten-year structural warranty. This is complemented by the Oakford Homes two years warranty.
Once you have purchased a property with us you can access My Oakford, which allows you to easily contact us should any issues arise.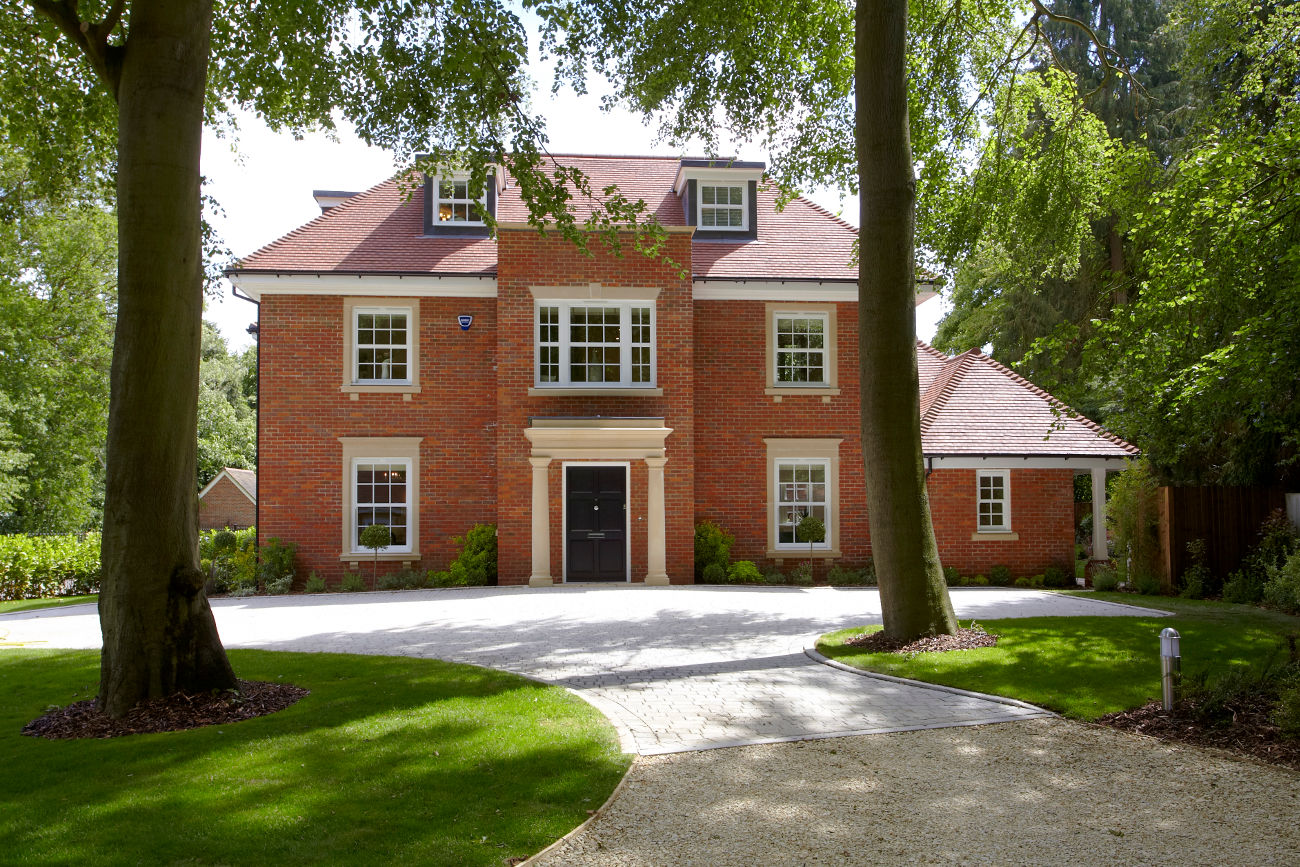 Why Buy

NEW?
For a hassle-free, ready to move into home, boasting a premium specification and energy efficiencies, you can't do better than buying a new Oakford home.
As part of our commitment to our customers, Oakford Homes fully supports and complies with the Consumer Code for Home Builders.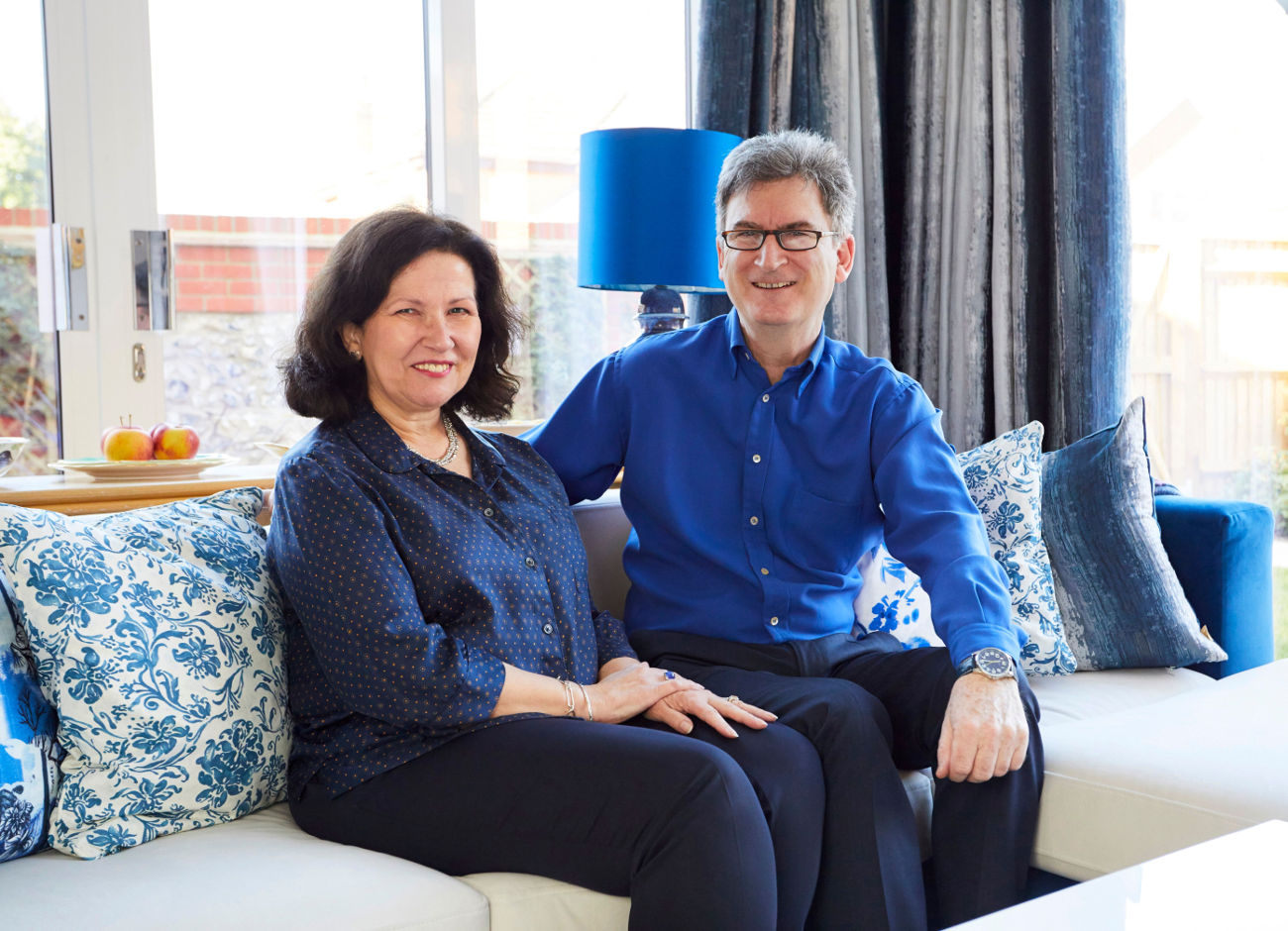 Don't just take

our word for it
We have a long history of happy Oakford Home owners, who have all benefitted from the experience of our help with the process of completing on their new home. Don't just take our word for it though…